The Nine Pillars of Financial Success
Find Your Purpose
Be Grateful
Have a Solid Financial Foundation
Earn 1099 Income, not W-2 Income
Use Technology
Pay as Little as Possible in Taxes, But Pay Everything You Owe
Have Mentors
Stay Within Your Circle of Competence
Live Your Purpose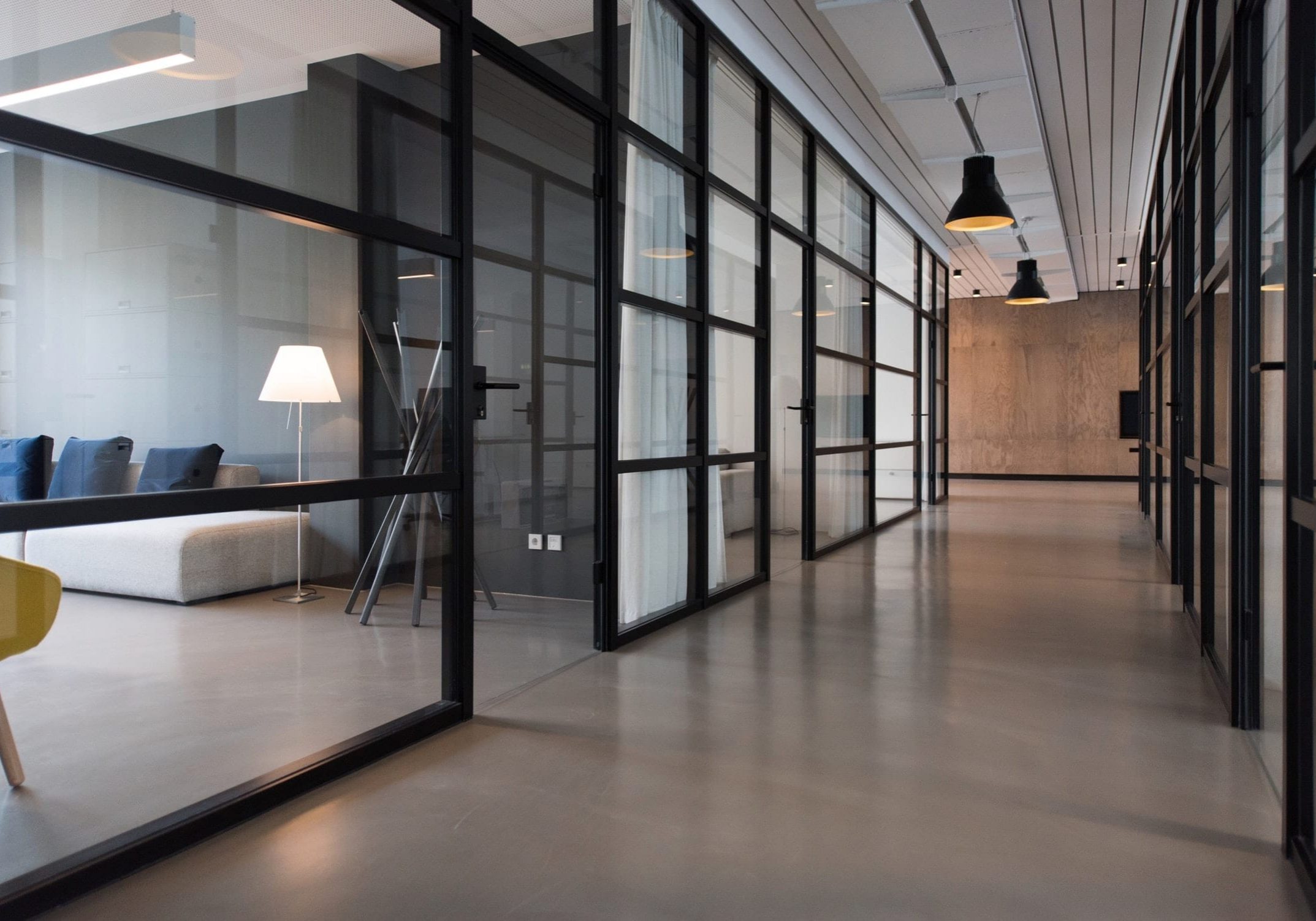 I have a success story, but...
I didn't retire as a millionaire at 30 or build a big corporation from the ground up. I struggled with money all my life. Even after starting to take an interest in my finances, it took me years to get moving in the right direction. Only after I got so fed up with going in circles over and over again, did I start putting it all together.
If someone ever says anything nice about me, I'll put it here.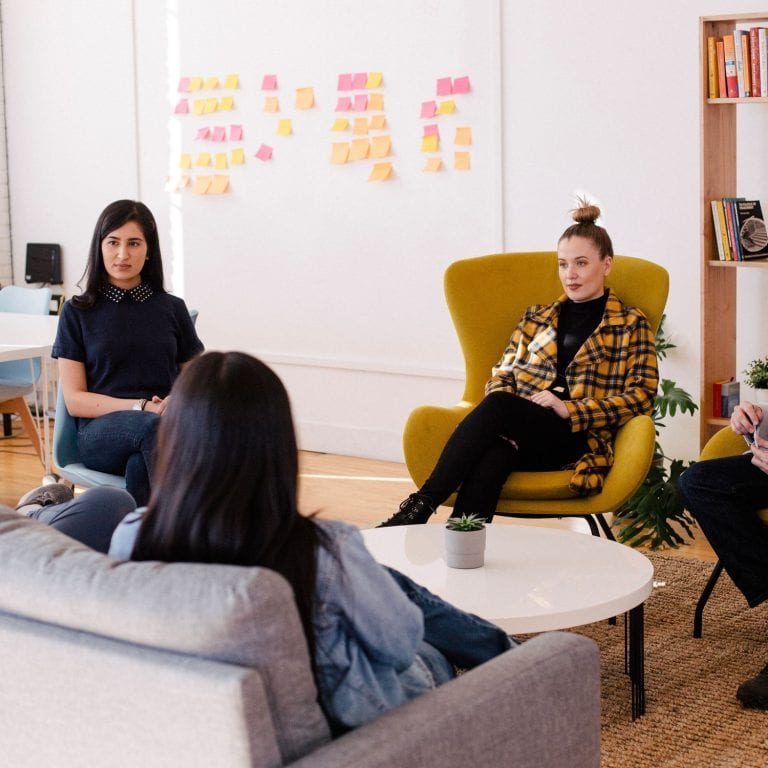 Vivamus magna
Lacinia eget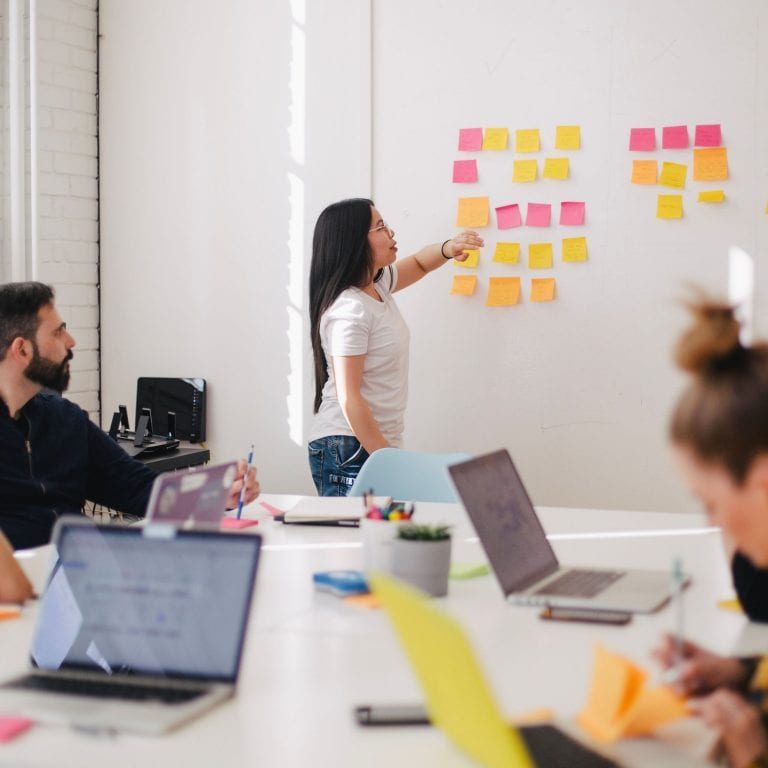 Vivamus magna
Lacinia eget